Where Your Smile Matters!
General, Cosmetic & Restorative Dentistry
Why us?
Welcome to DeSoto Family Dentistry
Your smile is one of the first things that people notice and remember about you and plays a big role in your overall self-image. When you're proud of your smile, you can face your personal and professional interactions with the highest confidence.
We offer patients the opportunity to create a beautiful, healthy smile with customized, compassionate dental care in a comfortable atmosphere. You will appreciate the time our team takes to get to know you personally, help you discover all your options, and then make a plan for your healthy smile.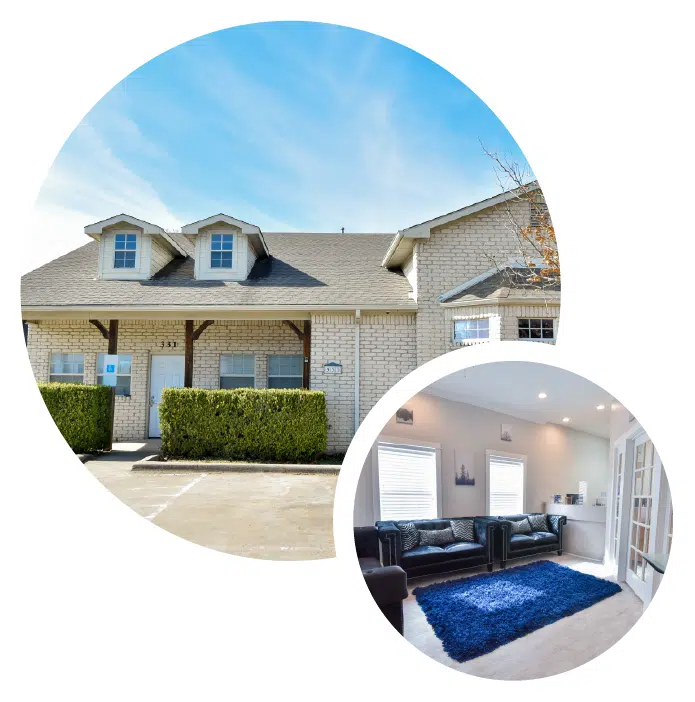 Top Dentist In DeSoto, TX
Praveen Varkey, DDS
Dr. Praveen Varkey and our team at Desoto Family Dentistry utilize revolutionary dental technology, techniques, and procedures to bring healthy, bright smiles to the DeSoto community and surrounding areas. We work WITH our patients to provide superior care and to deliver the smile they've always wanted.
Dr. Varkey has a vision and passion for dentistry. He has extensive training performing aesthetic, complex restorations and comprehensive family dentistry including oral surgery and implant placement.
Our Services
At DeSoto Family Dentistry we're committed to providing exemplary care that improves your health while enhancing your appearance. Dr. Praveen Varkey offers quality porcelain and noble metal crowns for cases involving significant tooth damage, trauma, and decay.
If you've lost teeth or need to have them replaced, dental implants are often a great way to go. They consist of an artificial root, which is usually made of titanium, and an artificial tooth, which is usually made from porcelain, and crafted to look like it's always been one of your …
Having a straighter smile can not only boost your self-confidence but also improve your overall oral health. A well-aligned set of teeth are easier to care for and won't wear down as quickly. But when it comes to orthodontic treatments, most adults don't find traditional metal braces to be an attractive option. …
There are multiple options available when it comes to adjusting teeth that are misaligned or out of place. At DeSoto Family Dentistry, we specialize in FastBraces®, an advanced orthodontic technology that can achieve straighter teeth in as little as 120 days! It uses a groundbreaking technology designed to cut out the two-step …
If you have stained, chipped, cracked, gapped, or broken teeth, we can brighten and repair most cosmetic flaws with porcelain veneers. Adding porcelain veneers to your smile is a straightforward procedure that can resolve several dental issues. In most cases, the process can be completed in just two visits to our Desoto …
Sleep-disordered breathing such as snoring and sleep apnea can be managed with something as simple as a custom mouthpiece. If you always feel tired or your sleep partner complains of snoring, it's time to speak to a professional. But where should you turn first? Your doctor? A pulmonologist? If you're due for …
Plan your visit now!
Book your visit online today.
Fill out your forms online.
Get in touch if you need help!
Do You Need Sleep Apnea Treatment?
Let's find out!
Feeling tired during the day? Snoring or having trouble breathing at night? Do you wake up with a dry mouth or sore throat? If any of those symptoms are true, you are a candidate for a Sleep Study. Resolving Sleep Apnea issues can dramatically improve your quality of life.
Our sleep study test is non-invasive, quick and convenient.
We Are Now Offering At Home Sleep Study Test For Only

$250!
Get a Healthy Smile Today!
Contact us & plan your visit
To schedule a visit, fill out our appointment request form or call our office. We're looking forward to seeing you!
Visit us
DeSoto Family Dentistry is located at
331 S.Hampton Rd – DeSoto, TX 75115